 8(a) Alaska native corporation
Providing the Department of Defense (DoD) and other Federal Agencies
mission and government support services
STS Government Solutions, LLC (SGS) is a Small Business Administration (SBA) 8(a) Alaska Native Corporation (ANC). SGS specializes in providing the DoD and other Federal Agencies with mission and government support services that will meet their unique and customized needs for mission success at an affordable cost. Our services span the spectrum of government support to include Cyber Security, Information Systems, Administration Support, Military Operations, Financial Management, Logistics and more. SGS' goal is to provide an unwavering commitment to meet customer cost, schedule, and technical performance requirements while at the same time being flexible to the changing needs of our customers in today's dynamic world.

SGS understands the DoD mission. Our leadership team honed their extensive business knowledge and leadership skills as part of the DoD mission and now communicate a sense of urgency and quality mission accomplishment to all employees throughout the company. Our policy is to provide an unwavering commitment to meet customer cost, schedule, and technical performance requirements while at the same time being flexible to the changing needs of our customers in today's dynamic world. Our attitude is always "Can Do", which is reflected in our employment indoctrination, appraisals, and recognition.

SGS considers every contract we receive a privilege and we take great pride when we become part of the customers support team. SSI will not let you down. We will be On Schedule, On Budget, and On Target for all your mission needs.

CAGE: 8RHL1
DUNS: 09-635-2033
UEI: LL7MYZNXEXA8


EXPERIENCE
SGS has the specialized experience needed to handle the management and technical support challenges of any size program. Our professional staff is a blend of technical and business professionals that apply vision and innovation using advanced technologies to satisfy the needs of our government and industry partners.


SERVICES

Data Processing, Hosting, and Related Services
Information Technology Support
Logistics Support
Facilities Management
Strategic Planning
Administrative Support
Manpower and Personnel Support
Budget and Financial Management
Project Management
Professional (PMP) Certified Program Management Support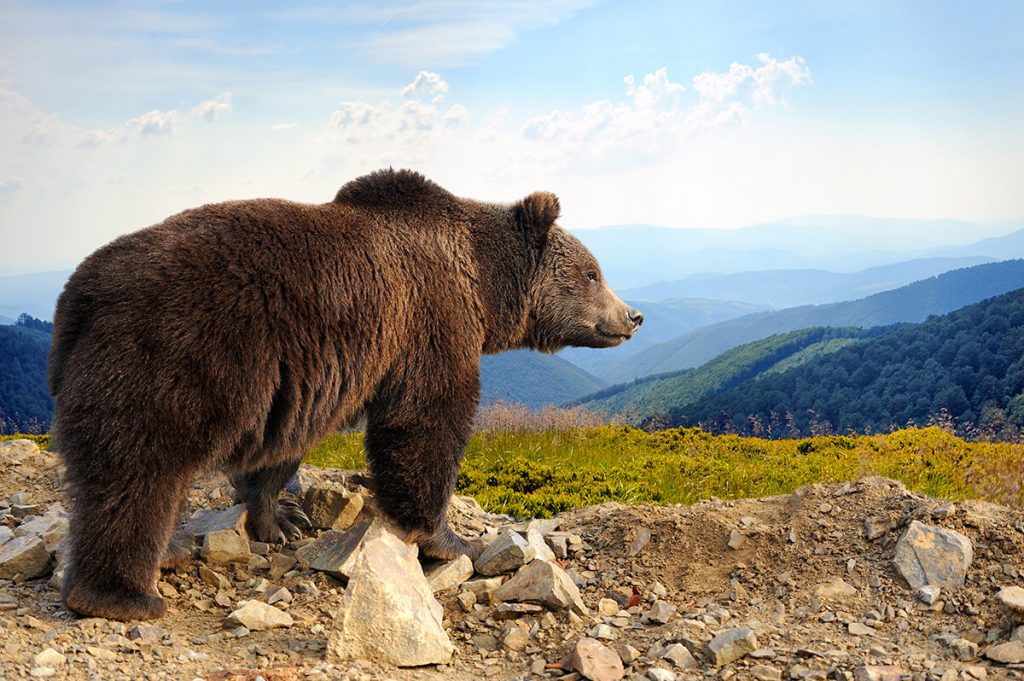 STS Government Solutions has an unwavering committment to exceeding our customer's needs.
we take recruiting seriously
We strive to create a working environment that is both intellectually stimulating and personally satisfying. Treating our team well is one of our top priorities.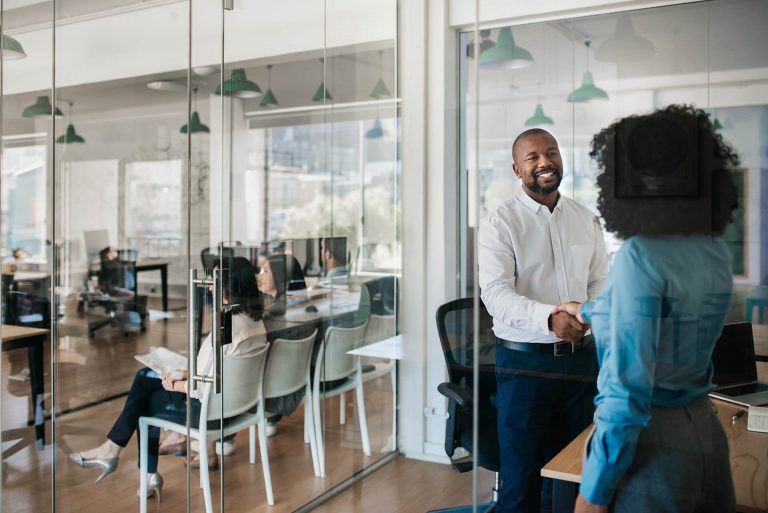 SGS considers every contract we receive a privilege and we take great pride when we become part of the customers support team. SGS will not let you down. We will be On Schedule, On Budget, and On Target for all your mission needs.


1826 N Loop 1604 W, Suite 337G
San Antonio, TX 78248 A Bristol Bay Native Corporation Company