Multiple disciplines, VAST Experience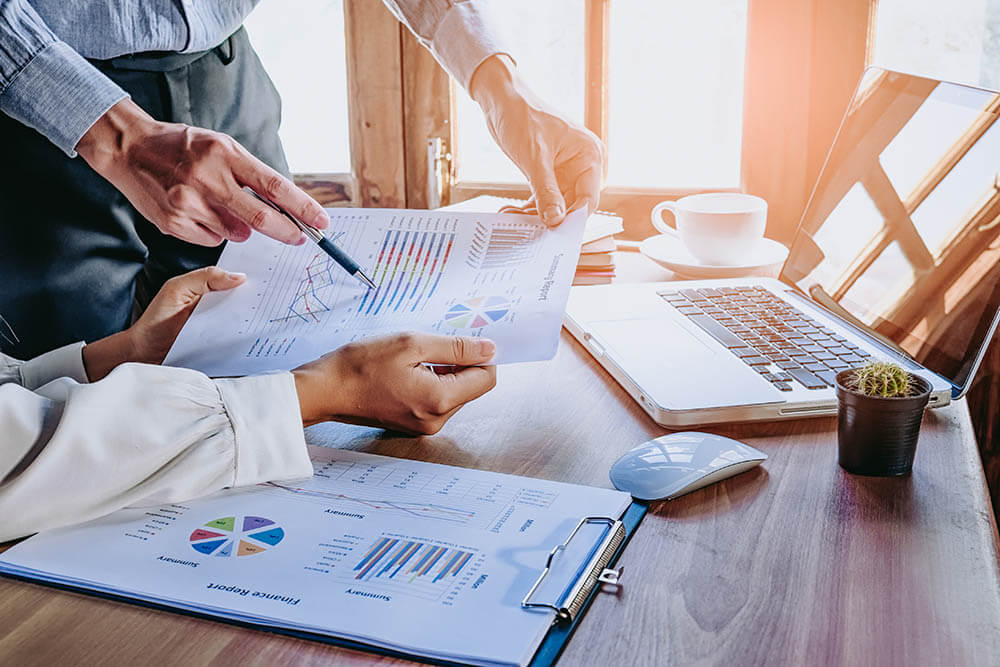 STS Government Solutions, LLC (SGS) is a small business leader offering a wide range of professional services and a diverse spectrum of support including, acquisitions management, configuration management, strategic planning, logistics support, manpower and personnel support, budget and financial management, and Project Management Professional (PMP) certified program management support. Our team of experts provide these skills to a full range of Department of Defense and Federal Agency customers.
SGS's experienced staff provides assistance in authoring scientific papers; developing scientific reports and presentations. We provide scientific statistical analysis and support of medical research data. SGS facilitates research discussion groups and panels; acts as liaison between scientists and other organizational departments; and manages research portfolios.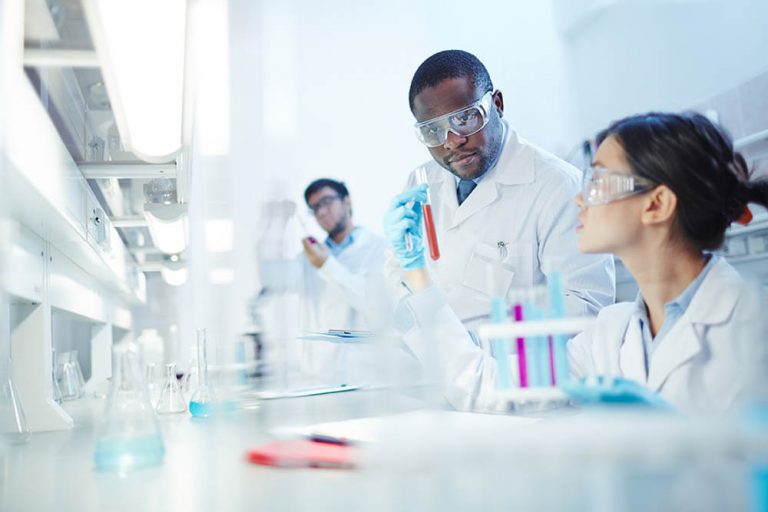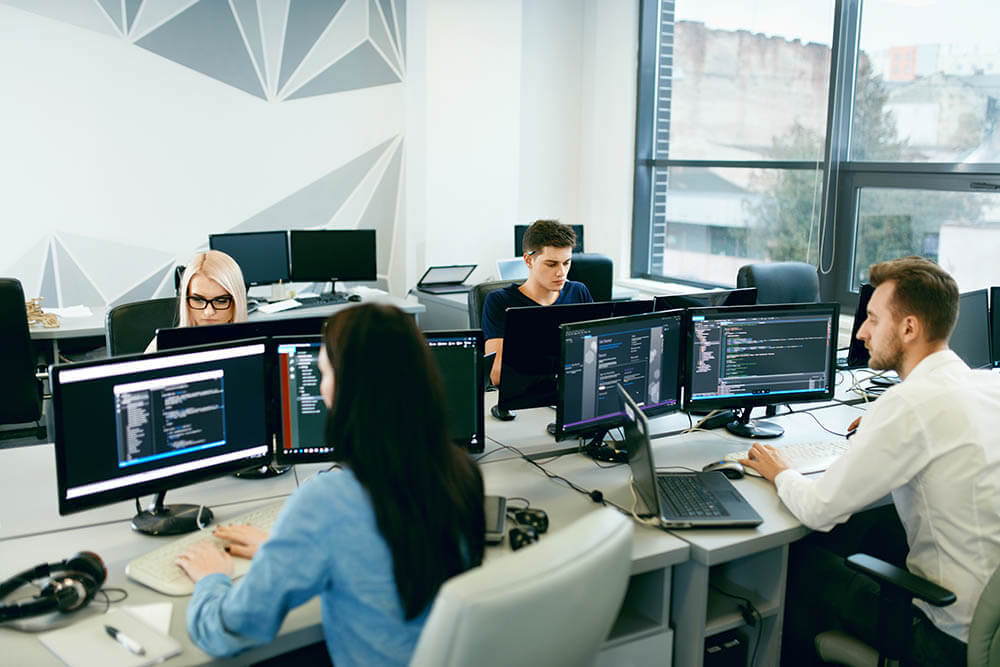 Training Support Services
SGS's experienced staff conduct a full range of  Mission Specific Training and Facilities Support. We excel in
Program Design
Planning
Execution
Oversight
Report Preparation Services
Cybersecurity Training A Bristol Bay Native Corporation Company